JUVELOOK Singapore
Immediate filling and long term collagen stimulation. PDLA + HA, prized ingredients to combat signs of ageing now together in one filler. Experience it for yourself at Ozhean Zoey Aesthetic. 
What is JUVELOOK?
Juvelook is a collagen skin booster injected into the skin and thinning areas on the face to reverse signs of ageing. As a hybrid filler, it carries the immediate filling effect of Hyaluronic Acid (typically found in conventional Skinboosters) and long-term collagen stimulation of Poly D-Lactic Acid (PDLA), often found in collagen biostimulators.
What makes this collagen skinbooster unique, however, is its patented ultrafine PDLA and HA molecule-technology which enables intense collagen production stimulation and very natural looking results.

See the difference with
JUVELOOK
Improved fine lines, especially around the eyes and neckline
How does JUVELOOK work?
01

PHYSICAL SUPPORT

Once injected into the skin, HA-containing materials immediately fill areas with wrinkles and areas lacking in volume – resulting in an aqua-shine effect or "Korean porcelain skin". Meanwhile, PDLA microparticles provide extra support and prevent HA from migrating.
02

RESTORATION

After four weeks, ongoing natural collagen production takes place for about 6 months.
03

MAINTENANCE

The final result takes form. Skin volume is restored and newly synthesised collagen fibers are formed.
WHY
JUVELOOK
Patented PDLA and HA ultrafine molecule-technology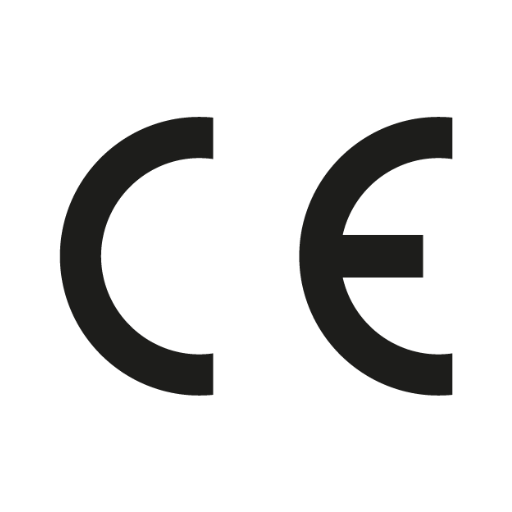 Korean Food and Drug Administration (KFDA)-approved & CE-certified>
Lower risk of side effects
Restores youthful appearance in a gentle and natural way